Other Federal and State Financial Aid Programs
How much aid you receive from campus-based programs depends on your financial need, the amount of other aid you'll receive and the availability of funds at Pima Medical Institute. Unlike the Pell Grant Program, which provides funds to every eligible student, each school participating in any of the campus-based programs receives a certain amount of funds each year. When that money is disbursed, there are no additional awards for that year.
Federal Supplemental Educational Opportunity Grant (FSEOG)
Undergraduate students with the lowest Expected Family Contribution (EFC) and who will also receive Pell grants for the award year have primary consideration for an FSEOG award. The amount of the grant and the number of students who may receive this grant depends on the availability of funds from the U.S. Department of Education.
Federal Work-Study Program
The Federal Work-Study Program (FWS) provides part time employment to students who need the earnings to defray the cost of their education. Students may work on or off campus for a qualified public, private, or community service organization.
Application for the FWS program may be made through the Financial Aid Office and eligibility is based on financial need and availability of funds. The Institution will attempt to place students in jobs related to their program of study, and work schedules will be arranged according to class schedules. The amount of the award and the number of students who may receive this award depends on the availability of funds from the U.S. Department of Education.
Other Federal and State Funding
Leveraging Educational Assistance Partnership (LEAP)
Maximum award for each academic year will depend on the availability of funds. This is a grant and does not require repayment. Please contact your local Arizona campus finance office to determine eligibility. Funds are limited.
The Cal Grant is a California-specific financial aid allocation that does not need to be paid back. Cal Grant applicants must apply using the FAFSA or CA Dream Act Application by the deadline and meet all eligibility, financial, and minimum GPA requirements of either program. Please contact your local California campus finance office to get additional information.
This institution is approved to offer designated programs for veterans' training. Applications for veterans' benefits may be picked up at the Institution or by contacting the Department of Veterans Affairs. Approval of training benefits to be awarded is the responsibility of the Department of Veterans Affairs. All students applying for veteran's benefits through the Institution must supply verification of high school graduation or GED certificate. All postsecondary education from an accredited institution must be verified with an official college transcript.
Browse Other Financial Aid Options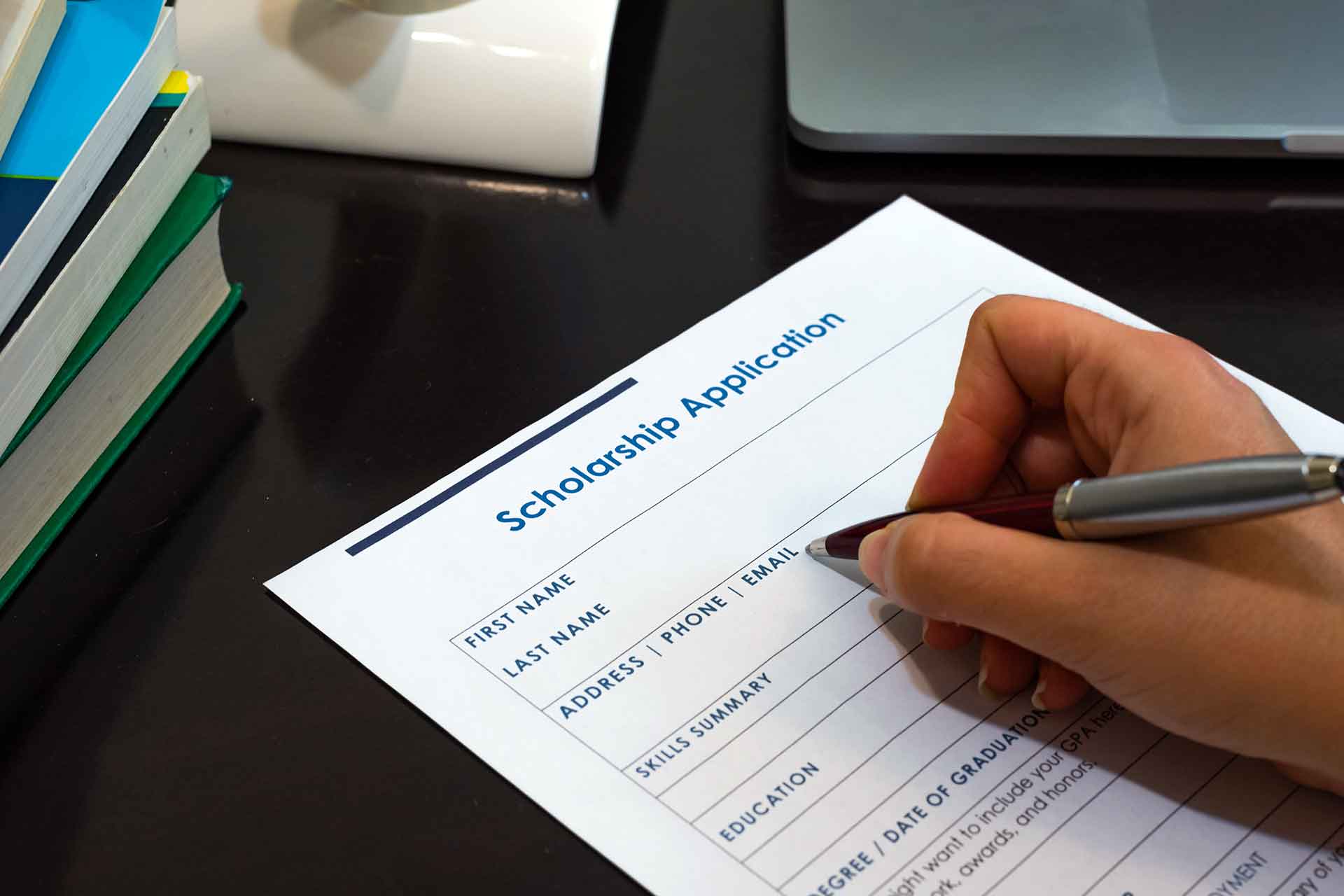 Scholarships
Scholarships are a way to help pay for college that do not need to be repaid. Scholarships can be offered by schools, employers, individuals, private companies, nonprofits, communities, religious groups and professional and social organizations.
Federal Pell Grant
Federal Pell Grants are generally awarded only to undergraduate students who display exceptional financial need and have not earned a bachelor's, graduate, or professional degree.
Federal Student Loans
The U.S. Department of Education's federal student loan program offers several loan options to eligible FAFSA applicants.
Paying for School? 4 Tips for Borrowing Smarter.
Our guide to navigating the financial assistance options available to you and the best ways manage them while you're in school. 
Our Financial Services team is here to look at all your financing options with you. Give us a call at
(800) 477-7462
or fill out the form below and a team member will be in touch as soon as possible to speak with you.