The Federal Pell Grant is a grant designed to assist undergraduate students displaying exceptional financial need, who desire to continue their education beyond high school. Federal Pell Grants are only awarded to undergraduate students who have not earned a bachelor's or professional degree. Each student is entitled to apply for a Federal Pell Grant.
For many students, the Federal Pell Grant provides a "foundation" of financial aid to which other aid may be added to defray the cost of college education. Eligibility is determined by the student's need, the cost of attendance, and the amount of money appropriated by Congress to fund the program. The amount of the grant is determined by a standard formula used by the Department of Education utilizing the Free Application for Federal Student Aid (FAFSA). The amount of the grant available to the student will depend on the Student Aid Index (SAI), the cost of attendance, and the Pell Lifetime Eligibility Used (LEU).
To begin the process each student must complete a Free Application for Federal Student Aid (FAFSA) at https://studentaid.gov/. Students will need to complete the FSA ID for this step first, if this is the first application at https://studentaid.gov/fsa-id/sign-in/landing.
Browse Other Financial Aid Options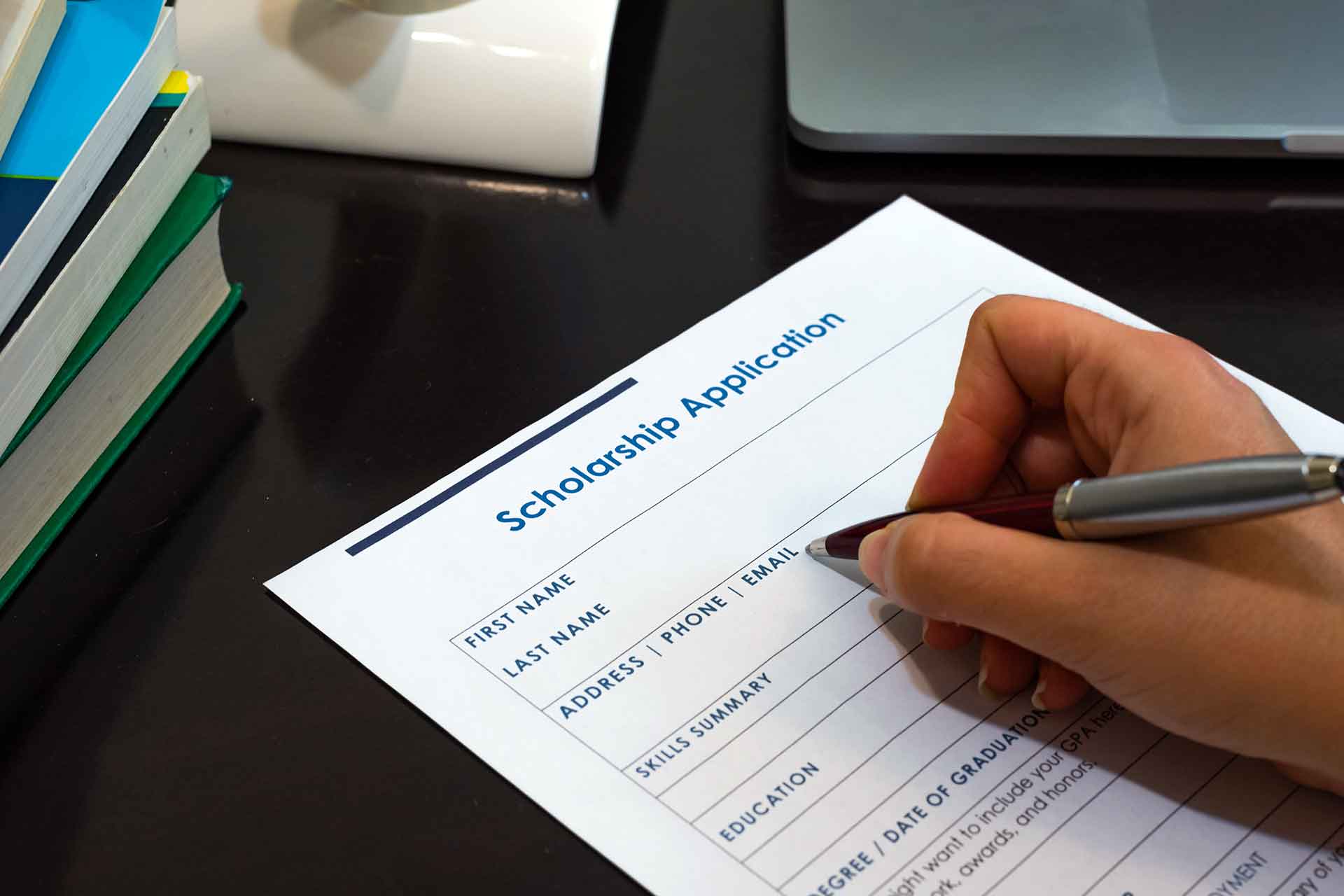 Scholarships
Scholarships are a way to help pay for college that do not need to be repaid. Scholarships can be offered by schools, employers, individuals, private companies, nonprofits, communities, religious groups and professional and social organizations.
Federal Student Loans
The U.S. Department of Education's federal student loan program offers several loan options to eligible FAFSA applicants.
Other Federal and State Financial Aid Programs
Learn about other financial aid grants, loans, veterans' benefits and more.
Paying for School? 4 Tips for Borrowing Smarter.
Our guide to navigating the financial assistance options available to you and the best ways manage them while you're in school. 
Our Financial Services team is here to look at all your financing options with you. Give us a call at
(800) 477-7462
or fill out the form below and a team member will be in touch as soon as possible to speak with you.