Radiography Associate Degree Program
Enter the medical field as a radiographer.
Program Type
Associate Degree
Course Length
Approximately
24 months
This associate degree program includes coursework, instruction and hands-on learning that will prepare you to work as a professional entry-level radiologic technologist. Course content covers both the personal and clinical skills needed in this role. At Pima Medical Institute, classes introduce topics such as anatomy and physiology and radiographic techniques, as well as communication and methods of patient care.
What Is a Radiologic Technologist?
What Does a Radiologic Technologist Do?
What Will I Learn?
How Do I Get Certified as a Radiologic Technologist After Graduation?
What Is a Radiologic Technologist?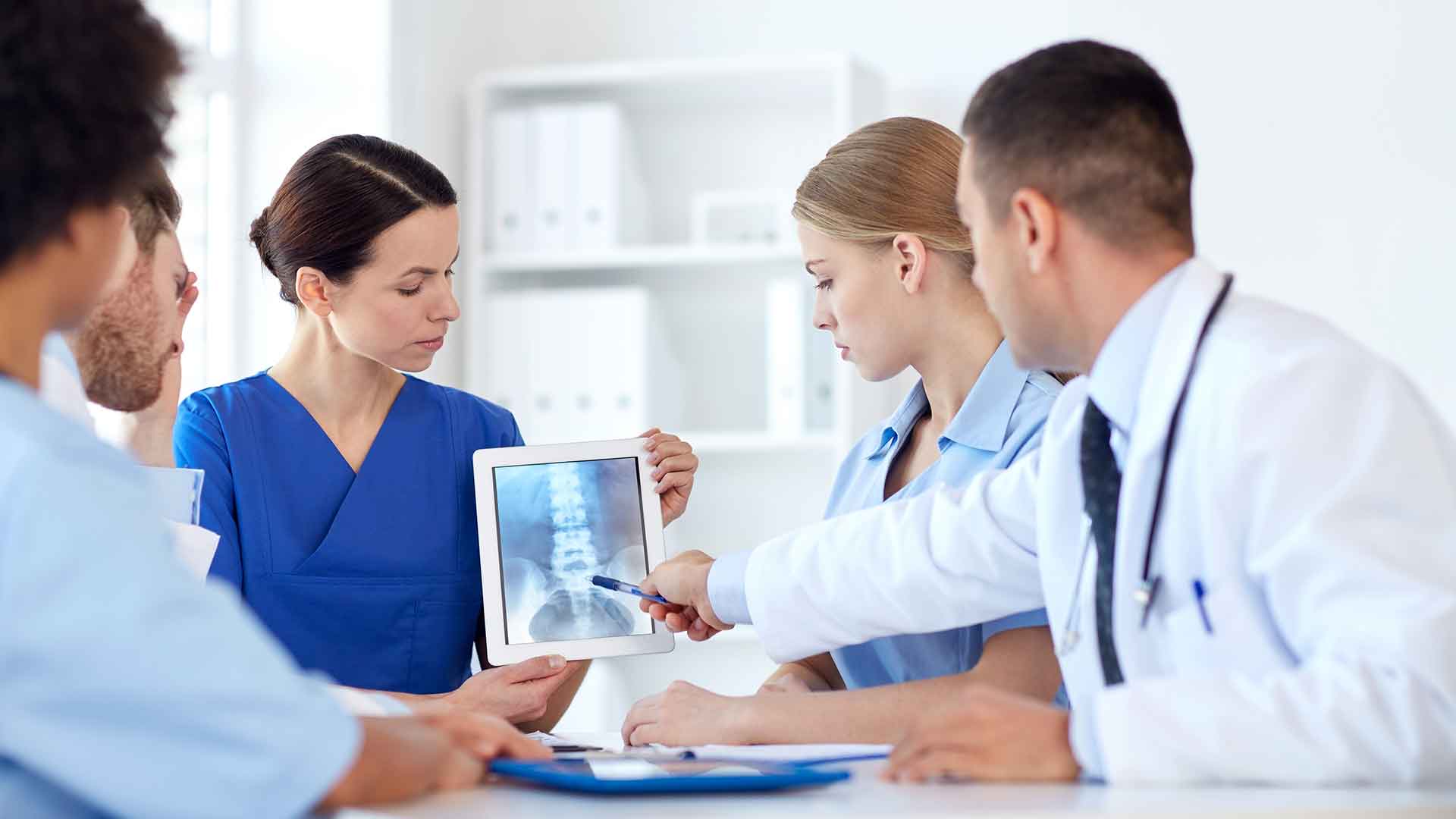 A radiologic technologist, also known as a radiographer, plays an important role within a medical team. They perform diagnostic medical imaging examinations that assist physicians in the diagnosis and treatment of disease.
What Does a Radiologic Technologist Do?
What Will I Learn?
How Do I Get Certified as a Radiologic Technologist After Graduation?
Find this program at one of the following Pima Medical Institute campuses.
Careers as a Radiographer
What Are My Career Opportunities as a Radiographer?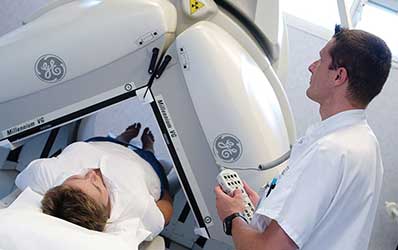 What Are My Career Opportunities as a Radiographer?
This associate degree program will prepare graduates to apply their skills in a number of different roles, such as:
Radiologic technologist
X-ray technologist
Other specialty role
They can work in a variety of environments:
Hospitals
Physicians' offices
Clinics
Diagnostic imaging centers
Outpatient care centers
Job Outlook
Job Outlook
As the population grows older, there will be an increase in medical conditions that require imaging as a tool for making diagnoses.
According to the U.S. Bureau of Labor Statistics, the overall employment of radiologic and MRI technologists is projected to grow from 2020 to 2030.
Continued Education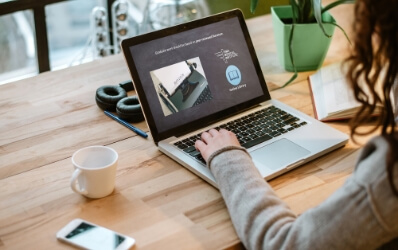 Continued Education
When you're a Pima Medical Institute student, you get access to our Career Services team—here for you when you need extra help with finding the right job opportunities, building a resume, strengthening your interview skills or just looking for general guidance.
At Pima Medical Institute, most programs allow students to work in their field through clinical externships—a chance to be mentored by full-time professionals and interface with real patients. In addition to real-world experience, clinical externships offer students resume-worthy opportunities, letters of recommendation from supervisors, and sometimes job placement directly after graduation.
Learn more about the courses in this program.
Add Your Heading Text Here
Semester l
BIO 154
Anatomy and Physiology I
CCM 154
Communications
CMT 154
Medical Terminology
MTH 154
Algebra
RAD 145
Radiographic Physics
RAD 155
Positioning I
Semester lI
BIO 164
Anatomy and Physiology II
CLE 164
Medical Law & Ethics
RAD 165
Positioning II
RAD 175
Methods of Patient Care
RAD 185
Principles of Exposure
Semester III
HST 205
Nevada History and US Constitution*
RAD 255
Advanced Imaging
RAD 265
Radiographic Biology
RAD 201
Clinical Externship I
Semester IV
PSY 174
Introduction to Psychology
RAD 275
Pathology I
RAD 202
Clinical Externship II
Semester V
RAD 285
Pathology II
RAD 295
Image Quality and Analysis
RAD 203
Clinical Externship III
Semester VI
RAD 299
Registry Review
RAD 204
Clinical Externship IV
Program is 90 weeks in length. The total number of program hours is 2,378 at all campuses except Las Vegas. Las Vegas campus program hours total 2,423.
Interested In Starting This Program?
We are truly invested in making sure our students succeed.
"After graduation, I applied everywhere and contacted everyone I knew in the business. I was hired at Boulder Hospital. Almost a year later, I was hired at Littleton Hospital where I have been expanding my experience. My future goal is to move into management. I recently completed Pima Medical's Bachelor of Science in Radiologic Sciences. It's been a good experience. I thought I might feel isolated learning online and on my own, but I found I was always in contact with my instructors. A big piece of online learning is time management. If I can do it, others definitely can."
Johnathan Pagaduan, Radiography Graduate
Check out our blog posts on Radiography. We provide insights, information, alumni spotlights, news and other valuable articles to keep you updated.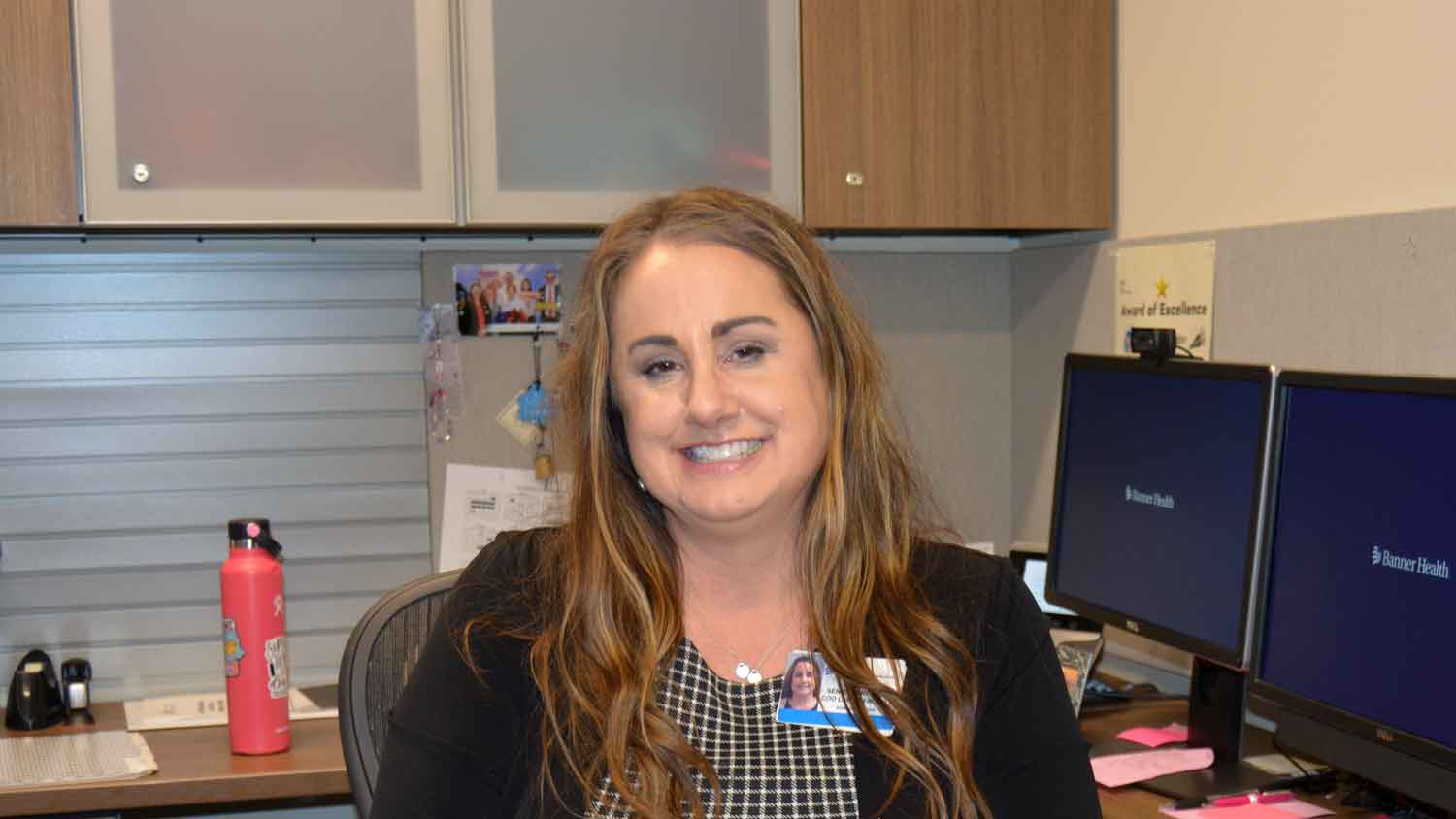 Meiko Sotomayor-Waters Onken is the Chief Operating Officer at both Banner University Medical Center Tucson and South Campuses, and a proud 1995 graduate of the…

Pima Medical Institute's San Antonio Campus has officially launched its Associate Degree in Radiography. The first class is set to begin in November. The Radiography…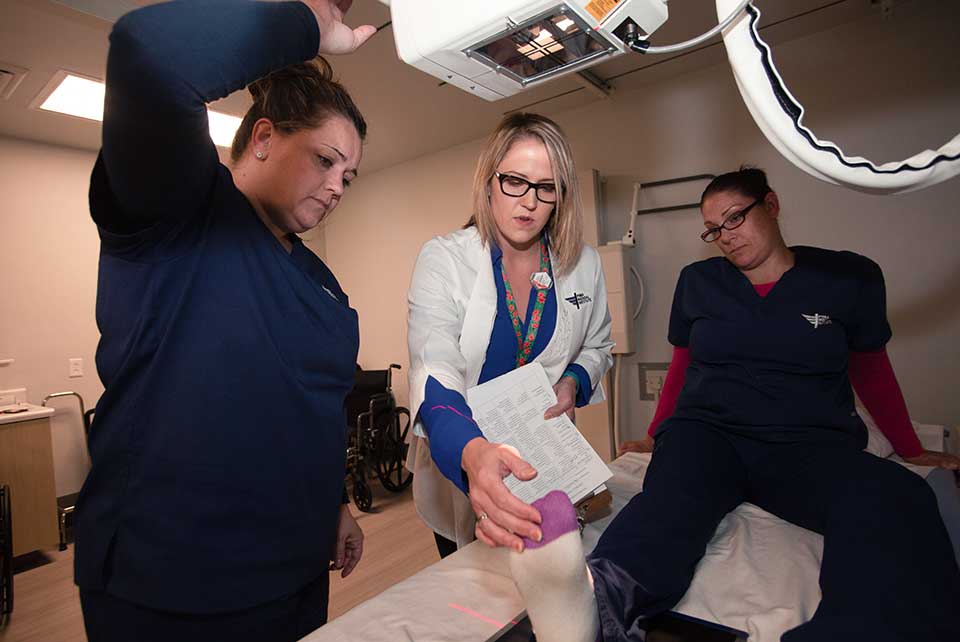 Both radiologists and radiographers play important roles in the healthcare system. And, while each career path deals with issues regarding patient diagnostics and testing, radiologists are generally…
Disclosures And Accreditations
The Radiography program is offered via on-ground and hybrid delivery methods. The program is available to residents of Arizona, California, Colorado, Nevada, Texas, and Washington, and meets applicable licensure requirements in those states. While there may be online components, completion of this program requires on-ground attendance at the campus at which the student is enrolled and cannot be completed solely via distance education. Prospective students and enrolled students should understand that moving out of the state in which they enrolled may adversely impact a student's ability to complete the program. If a student is planning to relocate outside of their state of enrollment he or she is required to discuss this with the Student Services Coordinator and/or Program Director.
In compliance with 34 CFR 668.43 Pima Medical Institute has made a reasonable effort to determine graduate eligibility for licensure in all states for programs designed and advertised as leading to licensure. The document below lists Pima Medical Institute programs and states where the curriculum meets licensure requirements, states where the curriculum does not meet licensure requirements, and states in which Pima Medical Institute has been unable to determine if the curriculum meets state licensure requirements. All consumers should be advised that due to the frequent changes to state statutes, rules, and regulations Pima Medical Institute cannot guarantee licensure based on the lists below.
Start Your Future as a Radiographer
Request more information below and our team will be in touch with you as soon as possible. Or give us a call at
(800) 477-7462
to speak with someone right away.